This book provides an original perspective on social history and sport by considering how a distinctive 'Spirit of St Andrews' was shaped by paintings, poetry, photography, books, the university, women and working-class golfers together with the golf clubs in the town, including the Royal and Ancient. It makes a beautiful gift for anybody interested in either St Andrews or golf.
What you get
St Andrews: Camelot of Golf, across 256 pages, contains more than 75 high quality images of which a small selection are shown here. The author is a Fellow of the Royal Historical Society, plays golf, and has been associated with St Andrews since 1976 initially as a student at the University.
A fairy tale place with noble, legendary characters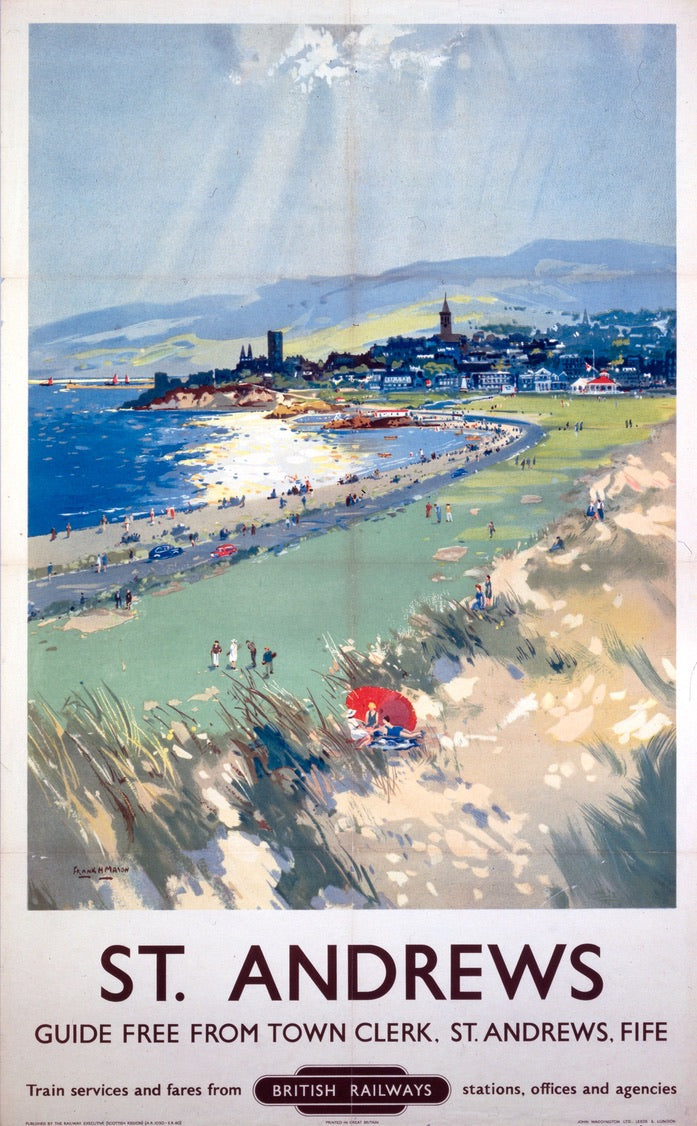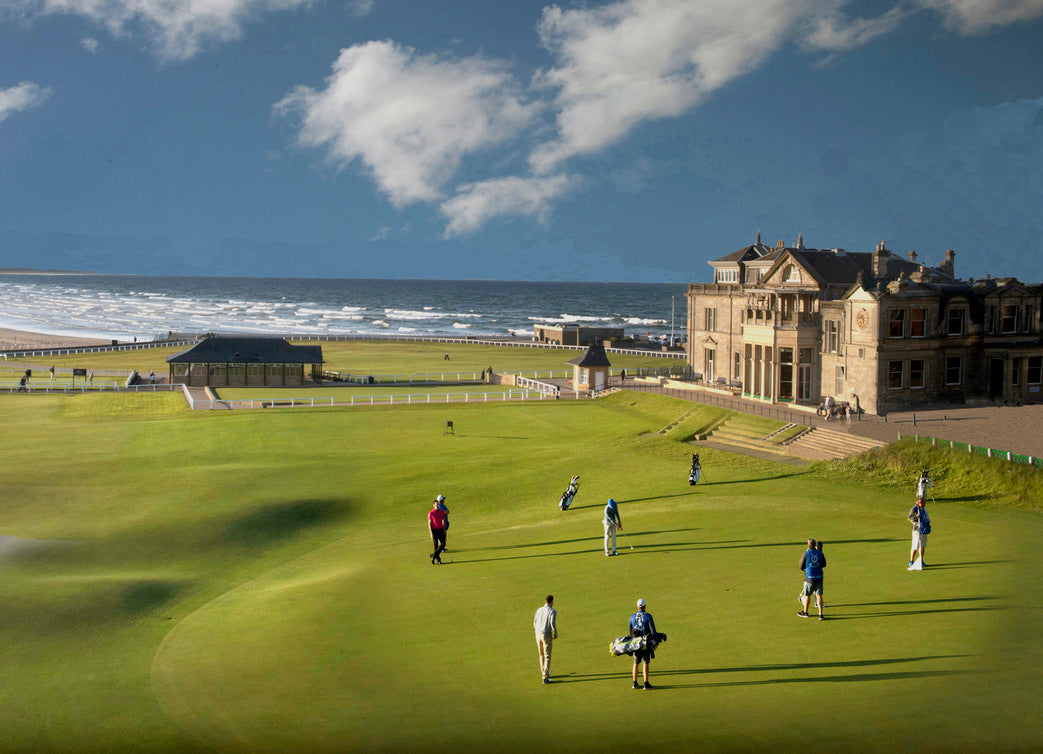 American love: Jack Nicklaus, Tiger Woods, Bobby Jones, Arnold Palmer...

American golfers have adored St Andrews for over 100 years. The love affair started with Bobby Jones in the 1920s, was re-kindled by Arnold Palmer after 1960, and continues today with Tiger Woods. The image above shows Jack Nicklaus receiving the award of Honorary Citizen from the town, 58 years after his first appearance at The Open in St Andrews in 1964. Bobby Jones received a similar honour in 1957.

British Royalty have been entwined with St Andrews for 200 years

Royalty and St Andrews have the strongest of links. The relationship, which continues today, started shortly before Queen Victoria ascended to the throne and continued through King Edward VIII, to Prince Andrew and currently Princess Anne. The photograph shows Prince Leopold (Queen Victoria's youngest son) in 1876 who, as Captain of the Royal and Ancient, transformed the relationship between the Royal family and St Andrews.
History, Continuity, Permanence, Accessibilty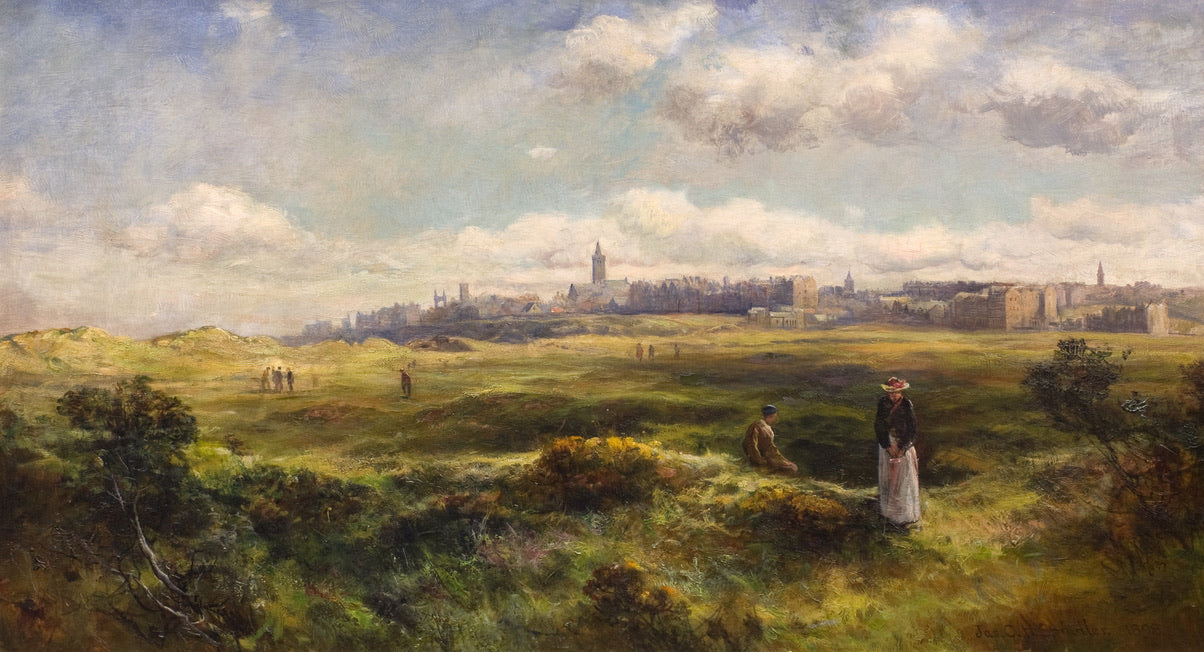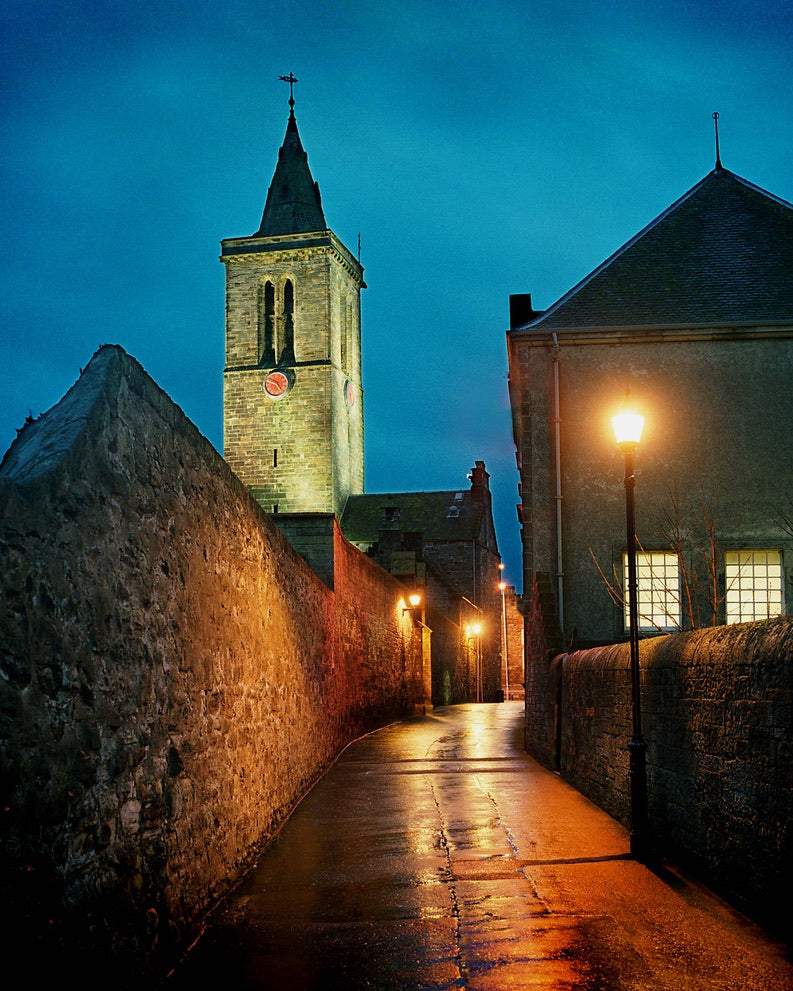 A Unique University
Shaping St Andrews and golf from the earliest days and continuing to influence golf in the modern world.
Golf and Gown pdf